Holiday Activities
February School Holiday Activities
Premier is dedicated to improving the health and wellbeing of children through physical activity. We offer exciting and engaging courses for kids, all run by highly qualified professionals. We believe that staying fit and healthy should be fun for every child.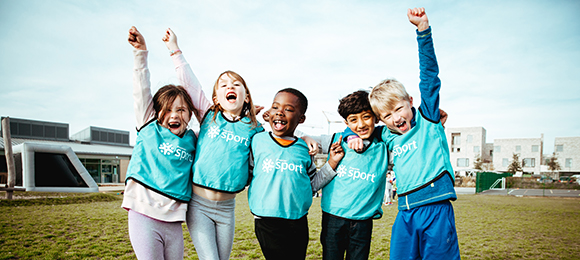 Loved by families all over the UK, in 2018 we worked with 2,500 schools and 240,000 children. We deliver our sports and arts sessions throughout school holidays. All our coaches are experienced, friendly and highly trained to deliver fun, engaging sessions from start to finish.
We offer a wide range of activities for children of all abilities, with an emphasis on engagement – not competition. We want everybody to join in, have fun, and try to beat their own personal best in a fun and safe environment. Our activities range from gymnastics and fencing to musical theatre and dance, so there's something for every child.
We're running exciting classes near you, so make sure you get your kids signed-up with our quick and easy online booking system.
Got a question?
If you have a query regarding our Premier activities or sessions, please get in touch:
Call us on 01953 499 040
To visit our main Premier site, click here.